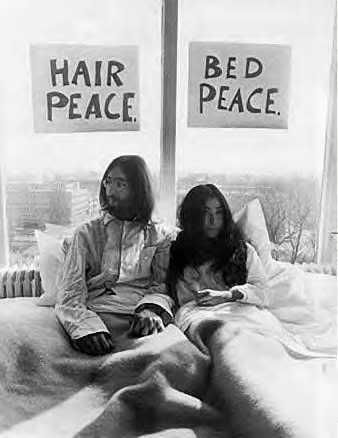 Today I read the last of 856 pages on The Beatles. Interesting how they succeeded by complying to the 'good closing' timeframe of early 60's and helped bring to life the 'good opening' of the later part of that decennium. Their last year together was pure madness, but the anecdotes are hilarious. John, for instance, couldn't move anymore without Yoko (and drugs) on his side and during her pregnancy, to the surprise of Paul, George and Ringo, they built a big white bed into the corner of the studio with a microphone attached, so she could lay still, as a doctor had ordered and still make her sharp comments on the music that so infuriated the rest of the band..
More about the role of the Beatles, in Dutch, somewhere during the next few days.
Took a plunge in the swimming pool this morning and lasted for 50 minutes. They have a coach here that rivals our Dutch GSA coach Cor in his insane programme. Just to let you know I haven't given up swimming yet.
Also interesting to notice that my anecdote about the TV programme on Betty Paerl incited reactions. Won't reveal names but someone has known her from the time she was still called Erik and was a bit of a bore. She grew into her role at the end of the sixties. And someone else once confessed he's been to one of her private SM parties. In the beginning of the nineties. Yep, another example of how someone has a comeback of some sorts in a timeframe that matches the one in which they first appeared.